Nonimmigrant and Green Card Visa Options for Entrepreneurs and Business Professionals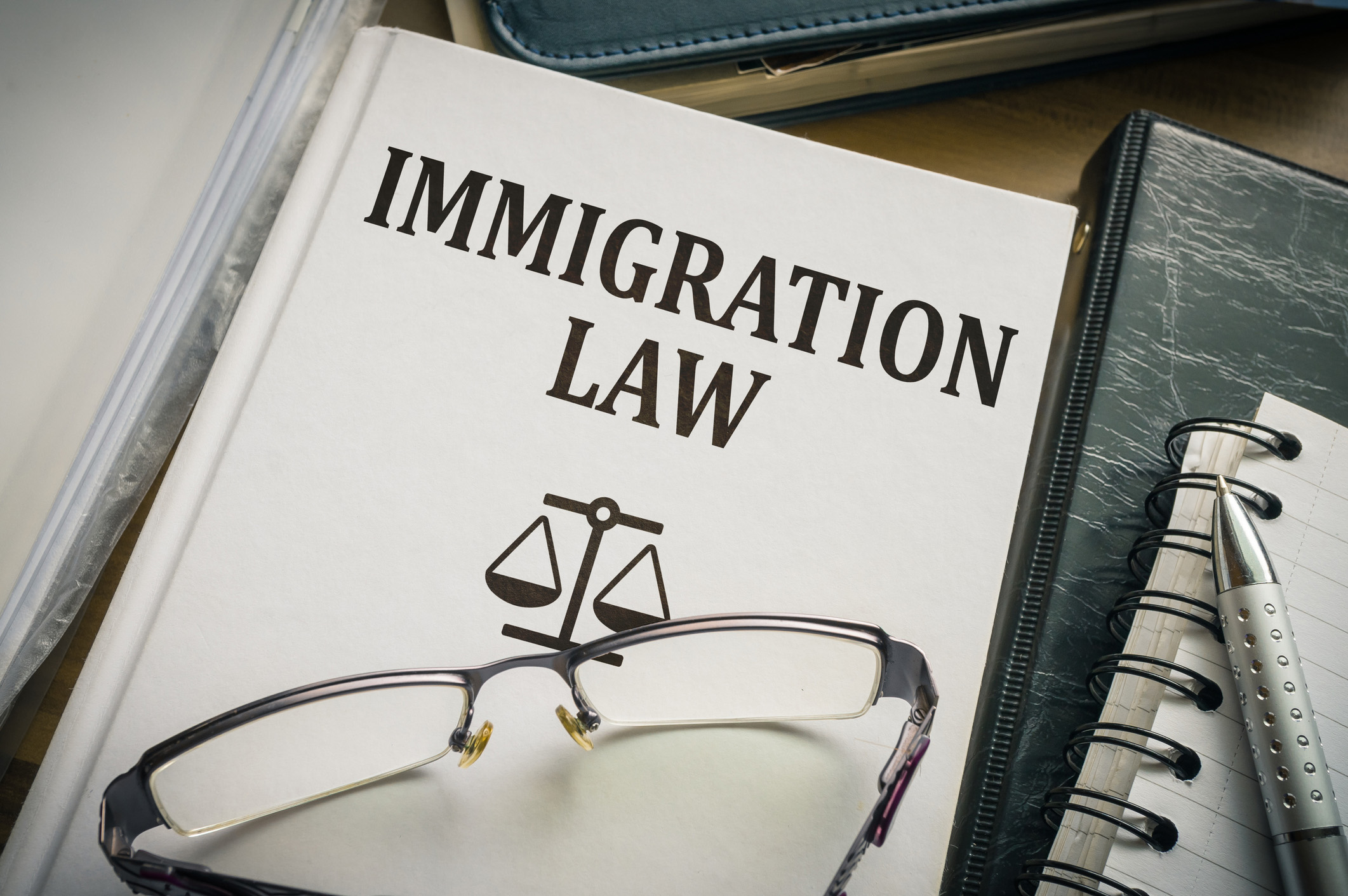 Investors, entrepreneurs, and business professionals can choose from different visa and green card options in the United States. The U. S. is the land of opportunity and the best place for business-minded individuals to realize their dream. Whether you are planning to start and run a business in the country or buy and manage an already existing U. S. business, you must know which visa option to choose. A Dallas Family Immigration Lawyer who also specializes in business immigration can help applicants get their visas without significant headaches. The following are the green card visa and nonimmigrant visa options for entrepreneurs and business professionals:
Nonimmigrant Visas
Nonimmigrant visas that entrepreneurs and business professionals can acquire include the following:
E2 visa. This visa lets an investor invest in a U. S. business. The investor can either start their own business or invest in an existing business. They can stay in the country and operate their business. However, the E2 visa is not available for citizens in all countries. Only citizens of a country with an E2 treaty with the U. S. will qualify. Also, the applicant must own at least 50% of the U. S business in which they invested. 

L1 visa. This visa lets a foreign company transfer a certain employee to a related company based in the U. S. There should be a qualifying relationship between the two companies like an affiliate, subsidiary, or branch. The employee must have worked for the foreign company as a manager, executive, or specialized knowledge worker full time and for a year within the last three years. 

O1 visa. This visa is designed for people with extraordinary ability in arts, sciences, business, or athletics. 
Green Card Visa Options
Business professionals and business owners can get a green card while doing business in the U. S. through the following visa options:
EB1A. This is also for people with extraordinary ability in the fields of arts, sciences, business, or athletics. The applicant must satisfy at least three criteria in a list of criteria used by the USCIS. 

EB1C green card. This option is for multinational managers and executives. This a green card equivalent to the L1 visa. It is common for L1 visa holders to pursue an EB1C visa after entering the U. S.

EB-5 green card. This is for investors and entrepreneurs who make a significant investment in a U. S. company. The investor must invest $1.8 million or $900, 000 in a business located in a targeted employment area. 
Notice
: Function WP_Scripts::localize was called
incorrectly
. The
$l10n
parameter must be an array. To pass arbitrary data to scripts, use the
wp_add_inline_script()
function instead. Please see
Debugging in WordPress
for more information. (This message was added in version 5.7.0.) in
/home2/medicalguru101/public_html/theneocom.com/wp-includes/functions.php
on line
5835
Notice
: Function WP_Scripts::localize was called
incorrectly
. The
$l10n
parameter must be an array. To pass arbitrary data to scripts, use the
wp_add_inline_script()
function instead. Please see
Debugging in WordPress
for more information. (This message was added in version 5.7.0.) in
/home2/medicalguru101/public_html/theneocom.com/wp-includes/functions.php
on line
5835